Have you ever wondered if you were the only one who had to say some outrageous things? I have. Nathan Ripperger is a videographer and graphic designer who lives with his wife and five boys in Iowa. He has put together a book of statements he has made over the years.
I am nearly certain I have said one or more of these which are posted as examples from his facebook page (https://www.facebook.com/thingsivesaid):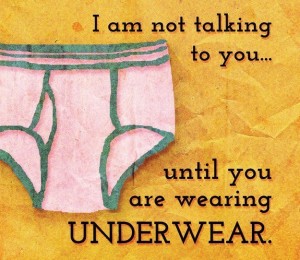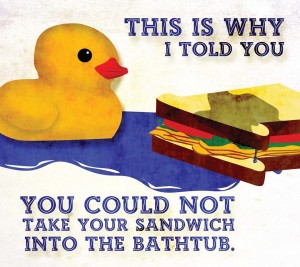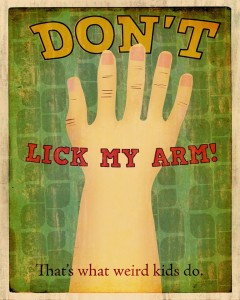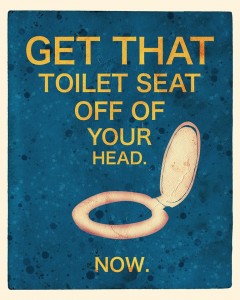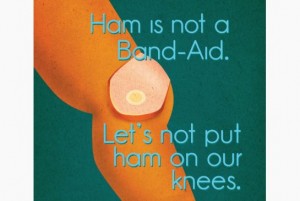 I offer these to let you know we have all been there! These parenting days will come and then be gone quickly. Don't fret. And if you can, try to enjoy the absurdity of it all.
God bless you in your very important job as parent.
Mark
above pictures and the book are available from Penguin Random House.