This is one mom's experience when her son tested as having a low percentage chance of achieving "school success." Through her determination and dedication the outcome was totally unexpected! It took 20 years, but you won't believe how this one turned out.
Please note: This mom has requested to stay anonymous. Her and her husband were close friends of my wife and me when our sons were young and did activities together.
My heart sank.  Panic set in.
The test results showed "poor chance for success in school." The principal kindly encouraged me but I heard nothing.  My husband, a tenured professor and I a post-grad library media specialist had a child that had, in my thinking at that moment, NO FUTURE!
Tears.  Fears.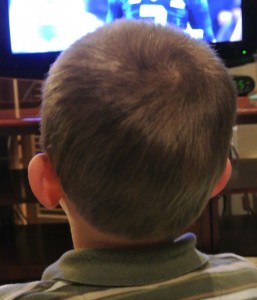 Emotions similar to those eight years earlier when I discovered I was pregnant with this child at 41, with two teenagers, working part-time and finally finishing up my interrupted college teacher training.  How can this be possible?  What will we do?  I was paralyzed by fear.
He was a late August baby so the youngest in his class, but we decided to go ahead and start him in kindergarten since I was working as the librarian at the school.  The quiet, well-behaved, reserved child made  it through Kindergarten and first grade with average grades.  Meanwhile, I was working on my Master's degree, my 16 year old was in rebellion, my husband had left academia for corporate and we were stressed, preoccupied and leaving the education of the little one to the able hands of the Christian school.
Knowing he was young and struggling a little, we used a move between states to repeat second grade.  Third quarter of third grade, to our shock, he came home with failing grades.  That's when we discovered he couldn't track words on a page and had given up trying because he hated being the last one to complete his work.  We pulled him out of school and since for the first time I was not working, my full attention was centered on getting him caught up so he could return to school.
Then those test results.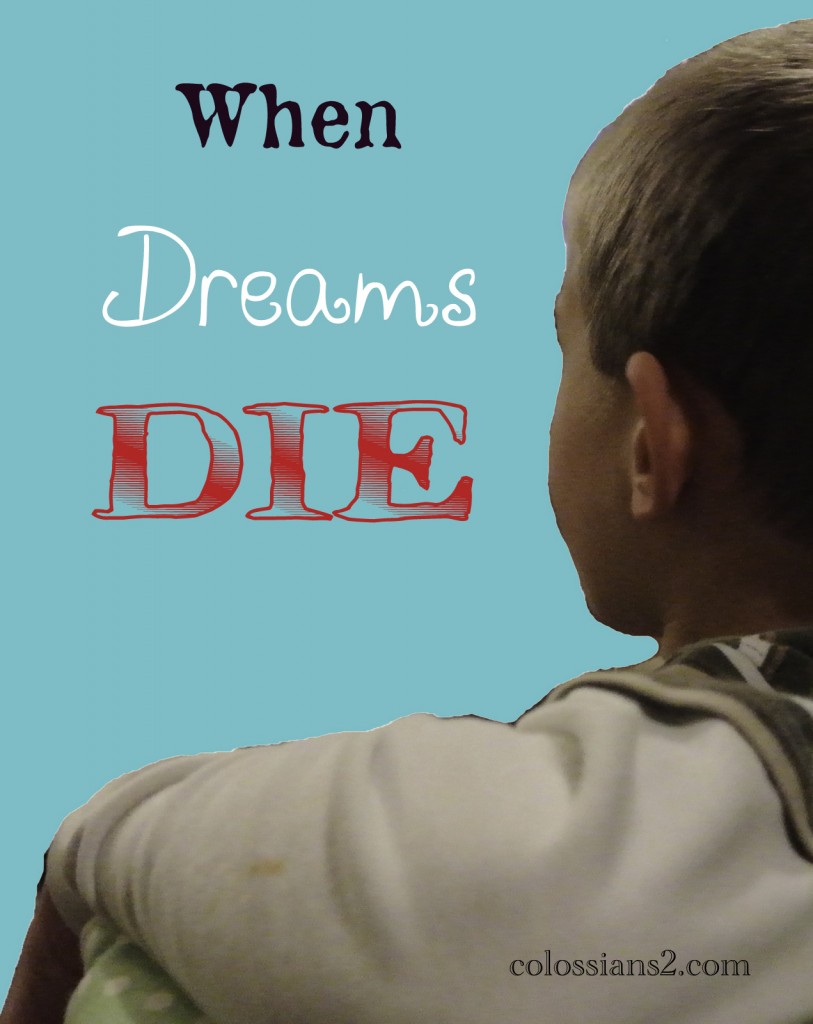 The Lord had a different plan.  A better one! He always does.  Long story short, I home educated him through high school focusing on his reading issues with the help of my daughter's special education advice and wonderful literature.   We used a literature based approach and read everything aloud for several years. He learned to love books and studying.  He loved it so much, that he is presently working on his dissertation, finishing up his PhD in Hebrew Bible and biblical archeology.  He has graduated with highest honors all the way through.  THE TEST WAS WRONG!  Praise God for His loving hand guiding us through this process!  The child who tested as having "no future in academics" aspires to be a college professor.  God is good.
~~ ~~ ~~
If your son is having trouble reading you may benefit from the free articles at Boys Reading Club including:  http://boysread.club/337/help_for_struggling_readers/