The Thanksgiving special at CBN News highlights several stories from the Pilgrims to our Nation's Founding in Philadelphia and more.
I think this is a great 23 minute program to watch and talk about with your elementary to young high school student.
Check it out –
Happy Thanksgiving everyone,
From Mark and Ellen Strohm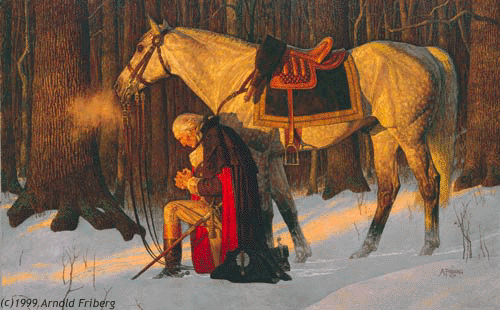 Mark is a devoted Christ follower. He is husband to Ellen, father to a son and three daughters, and grandfather to 9. He holds a Masters of Education in school leadership and has been a teacher and school principal. He has served on Church staffs working with parents and children. His ministry spans over 30 years.
Latest posts by Mark Strohm (see all)