When I was speaking on Cyber Safety there was a famous Cyber Bullying case in Florida. Two girls used a fictional social media account and "led on" another unpopular girl who was not considered to be good looking or part of the "in" crowd. After first pretending to like her, they then destroyed her hope by using the fictional account to be very, very cruel. It was widely believed that due to the cruelty inflicted from the fictional social media account the targeted girl committed suicide.
As you can imagine this ignited the fury of every mom who ever had a child who was bullied. One local newspaper ran a story on their website with pictures of the girl who took her life and pictures of these two high school girls who executed the stunt.
Following the article were comments, mostly from mothers. What I read shocked me. Truthfully, I could not distinguish between the hatred of the two girls and the hatred from the moms. The vile names the moms called these girls, the horrible death wishes and disgusting comments were shocking.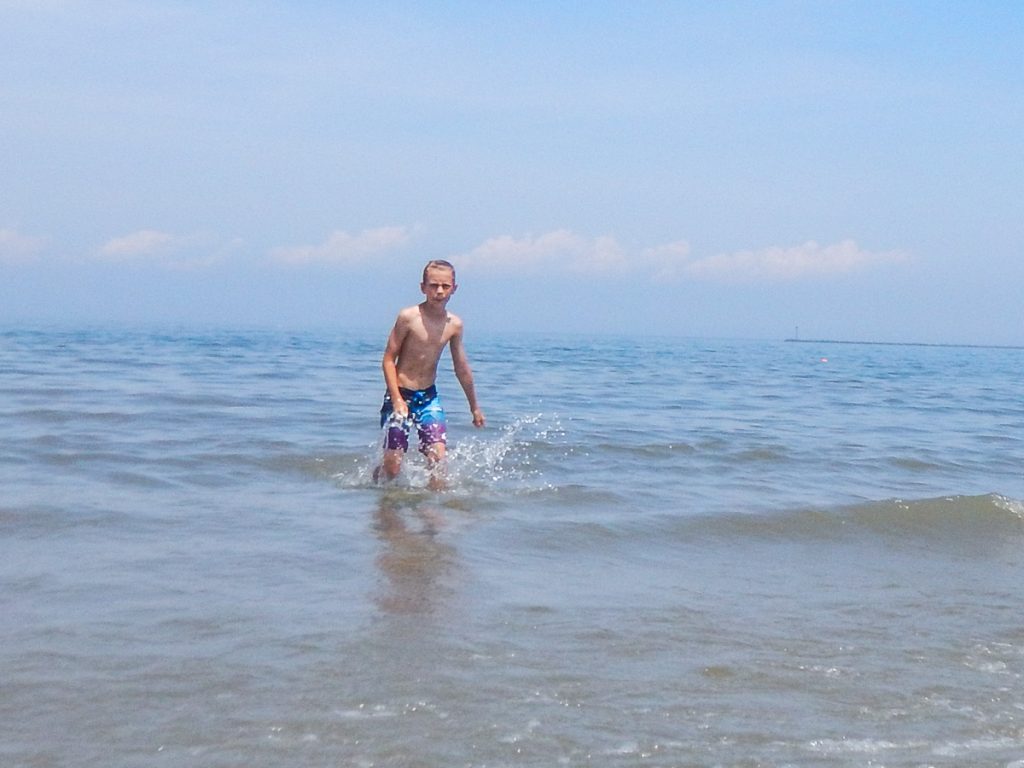 I was struck with the example these moms were setting. Through their actions they were telling their children there is justification for hatred. Somehow, their bullying and cruel words were "OK" but the two girl's words were not OK. But once we move from seeking and fulfilling "truth" over to believing that vengeance is in our hands and we can play God and decide who, when, and where hatred is justified, we have crossed over a moral line and are no better than those we accuse of having hate.
That brings me to what has been happening the past several days. Hatred being spewed, accusations being made with many people feeling justified in their hatred. It is to the point where I cannot tell the groups apart. For that matter I cannot tell the difference from the hate groups and many of the media and academic institutions!
But, I refuse to fall into this nonsense! I refuse to join in the hate fest. Here is what I know and what I think we should be teaching our children when people are not kind toward us.
People are sinners and I am chief among them. (James 4:1-2)
As sinners we all need to repent and allow the grace of God to transform our lives. (Romans 3:23)
All people were created by God. We have a free will and some of us choose to do very bad things. It is OK to hate the bad things, it is not OK to hate the person. (This is my individual attitude toward them, but I believe the government has a very specific role to punish those who break the law.) (Psalm 149:14)
Even if people do bad things, we need to pray for them, not hate them. Hate hurts us. After hate comes bitterness. Bitterness will destroy our bodies. We become like those we focus on so do not participate in a powerful "focus" called hate. (Always remind children that if someone does something bad to them that they should tell you immediately and you will not be mad at them! And teach them that they should not keep secrets from you! Some people are "tricky" people and try to get them to keep secrets, but they should not be tricked!) (Ephesians 4:31,32)
Anger is a natural emotional response we all possess. So when we feel angry we should take certain precautions. (Ephesians 4:31)

Get the facts. (James 1:19-20)
Channel our anger into how we can help or pray. (Proverbs 19:11)
Ask God to help us transform our anger. (Psalm 37:8,9)

When an issue happens it is like a spark. We can throw water and kill the spark or we can throw gas and cause the spark to become an out of control flame. Be a water thrower, not a gas thrower. It may be wise to just be quiet. (Proverbs 15:18)
Stay away from people who are always angry. (Proverbs 22:24)
Love and serve God first and others second. (Matthew 22:36-40)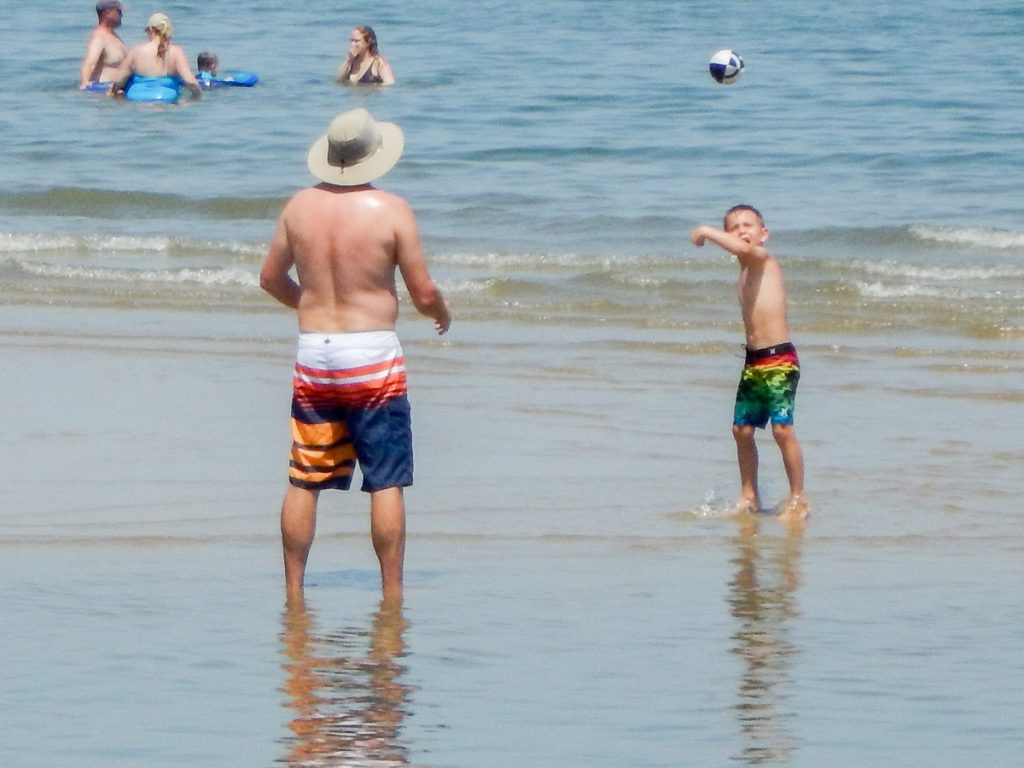 Vengeance is not mine to take. I can, and will call for my leaders and government to act justly to reward those who do right and to punish those who do wrong, but I will not act in a hateful way.
Parents, if you want to teach your children to hate, just join in the accusations and show great disgust. Display what you believe to be "justified hatred." Declare yourself and your opinions and ideas to be superior to others'.
Or, you can teach your child how to have Biblical love. Teach your children that all men are sinners and all need the saving Grace that Jesus Christ came to earth and died for.
Spread the Love!
Mark
Deuteronomy 32:35(ESV)
Vengeance is mine, and recompense,
for the time when their foot shall slip;
for the day of their calamity is at hand,
and their doom comes swiftly.'
Romans 12:17-19 (ESV)
Repay no one evil for evil, but give thought to do what is honorable in the sight of all. If possible, so far as it depends on you, live peaceably with all. Beloved, never avenge yourselves, but leave it[a] to the wrath of God, for it is written, "Vengeance is mine, I will repay, says the Lord."
Romans 12:19 (ESV)
Beloved, never avenge yourselves, but leave it to the wrath of God, for it is written, "Vengeance is mine, I will repay, says the Lord."